Lease a

Hybrid Camry for rideshare

Lease from $375/week

Unlimited kilometres*

With fuel prices at an all-time high and rising, reduce your weekly outgoings by leasing a hybrid.

Learn More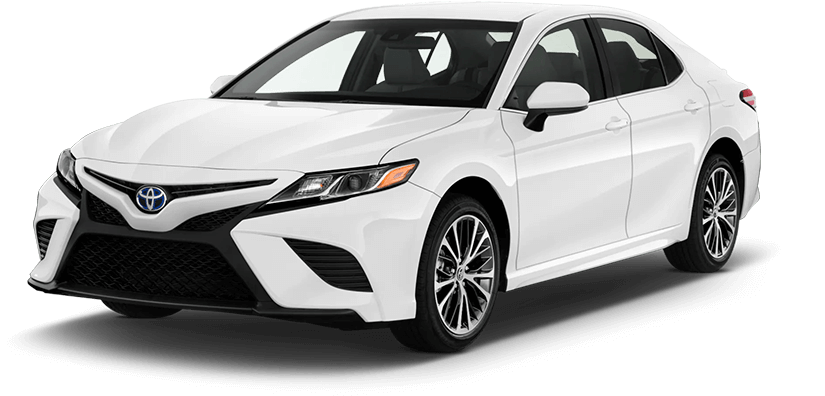 With fuel prices at an all-time high and rising, you can reduce your weekly outgoings by upgrading to a Camry hybrid vehicle.
You do the math! – Save on weekly outgoings
The Camry hybrid uses approximately 4.7 lt -5.2lt of fuel per 100km

A traditional vehicle can use between 7 and 8lt per 100km

Lease a Hybrid Camry from CDS Fleet for only $375/week (inc gst)

WITH UNLIMITED KILOMETERS, Insurance and maintenance included
Lease through CDS Fleet – one of the biggest Hybrid Fleets in WA.
How it works
We currently have a fleet of current model vehicles available for lease for rideshare drivers, with rental terms from as low as 4 weeks. We can also tailor a lease package to suit your individual needs. Just ask us.
It's really easy to join our team. Just contact us and one of our local team members will contact you to walk you through the process.
From there, we'll need you to complete some forms, collect your new vehicle and get onto the road, so you can focus on driving and earning money. It's that simple!
With a wealth of experience in rideshare and taxi leasing, we'll provide you with the right solution to meet your requirements.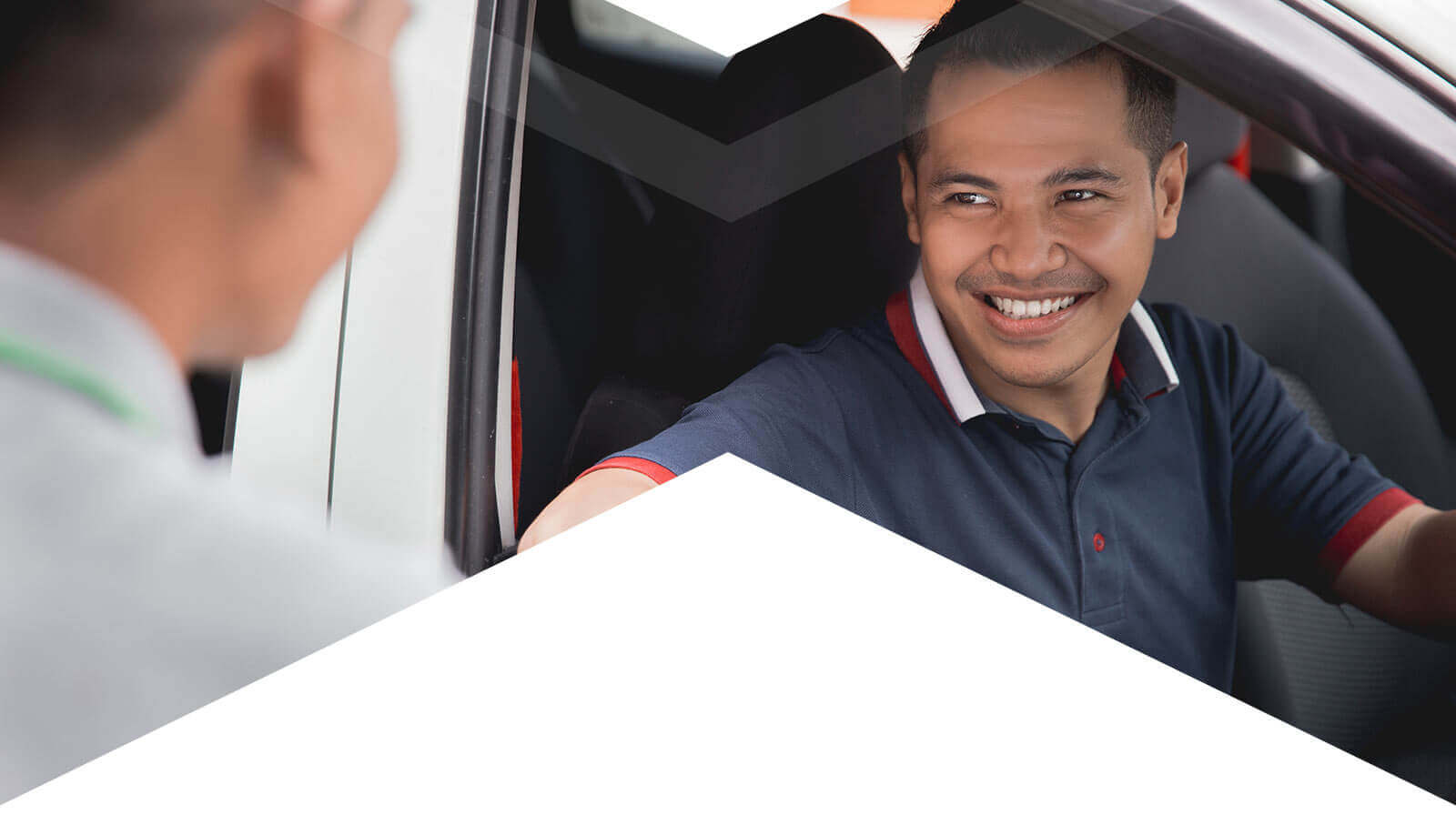 Why Lease From Us
We're proud to be part of one of the largest land transport companies in the world. This means that we are experienced in leasing and renting vehicles around the world and also have significant buying power that is unmatched by many of our competitors. Not only will we pass the savings onto you, but we can also provide many service features that other companies don't offer.
Locally, we have a great understanding of rideshare, taxi operations and the Perth market. In fact, as we manage the largest taxi fleet in Perth, we understand the needs of both drivers and their customers.
With a solid backing, competitive pricing and a friendly local team, it is clear why more and more drivers are turning to us as their vehicle leasing partner.
Benefits
What's Included?
| | CDS Fleet | Major Supplier |
| --- | --- | --- |
| Rollover unused weekly kilometre balance* | | |
| Current model vehicle | | |
| Flexible weekly term (4 week minimum contract)* | | |
| Personal account manager | | |
| CTP insurance | | |
| Rideshare loss and damage cover* | | |
| Servicing, maintenance, repairs (includes tyre replacement)* | | |
| 24/7 tow truck (just in case) | | |
| Replacement car after an accident* | | |
| Fuel discounts up to 6.5 cents per litre* | | |
| *Terms and conditions apply | | |
It's all taken care of for you
No admin or maintenance costs. Just drive and maximise your income.

Lease Calculator
Find out how little it will cost to run your rideshare operation
Lease Vehicles
We've negotiated special prices on some of the popular vehicles used in rideshare. We get the savings and pass them onto you. Our hybrid vehicles will not only save you money but will also reduce your emissions. Terms and conditions apply.
Terms & Conditions
You must be over the age of 21 to apply for a CDS Fleet lease vehicle
You must hold a valid Australian driver's licence
You must hold a valid PTD (Passenger Transport Driver) authorisation
All prices quoted are GST inclusive
A fully refundable bond of $1000 is required (please speak to us if this is an issue)
Unless agreed, we require one months' notice prior to returning a leased vehicle
All our vehicles are supplied with a full tank of fuel and must be returned in the same manner
Our vehicles are supported by our 24/7 call centre and on road tow trucks
Our vehicles are supplied with full maintenance and insurance included in the rental price
Our insurance excess is $2000* (Conditions do apply, please inquire for further details)
All CDS Fleet vehicles are supplied with an internal and external DoT approved camera
Camera downloads will be made available to DoT or Police upon receiving a notice to produce instruction, or in the event of an accident or passenger incident affecting driver safety
Further conditions apply upon executing our lease agreement (Please inquire for further details)